ICCRC Full Skill Exam Prep Program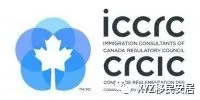 ICCRC Full Skills Exam Prep Course is designed for those who intend to write the ICCRC Full Skills Exam. If you want to become a Regulated Canadian Immigration Consultant (RCIC), the ICCRC Full Skills Exam is
a must to pass!
The ICCRC Full Skills Test is a 3-hour immigration practitioner exam on the knowledge of IRPA & IRPR. Each question is a case-based scenario and your goal is to choose the most appropriate answer.
Topics to be covered:
Hierarchy of Canadian Law & Courts
The IRB Divisions & Process
Appeal, Judicial Review & Hearing
Admissibility: Remedies – TRP, ARC, Rehabilitation, Deemed Rehab
PR Business Class– FSW, CEC, FST, Plus Express Entry, Caregivers, TRP Class, Self-employed, Start-Up Visa & PNPs
PR Family Class – Sponsor, Applicant, and Exceptions
Refugees Class-Various Divisions and Roles, Time Frames, Eligibility, Safe 3rd Country
PRRA
Humanitarian and Compassionate Grounds
Temporary – TRV, Super Visa, Visitors, Students, TRP, Workers R 186, R 203, R 204, R205 Caregivers, IEC, Open Work Permits
Citizenship
Residency Obligations and PR Cards
IRCC/CPC Offices & Fees
ICCRC Code of Professional Conduct
Super Instructor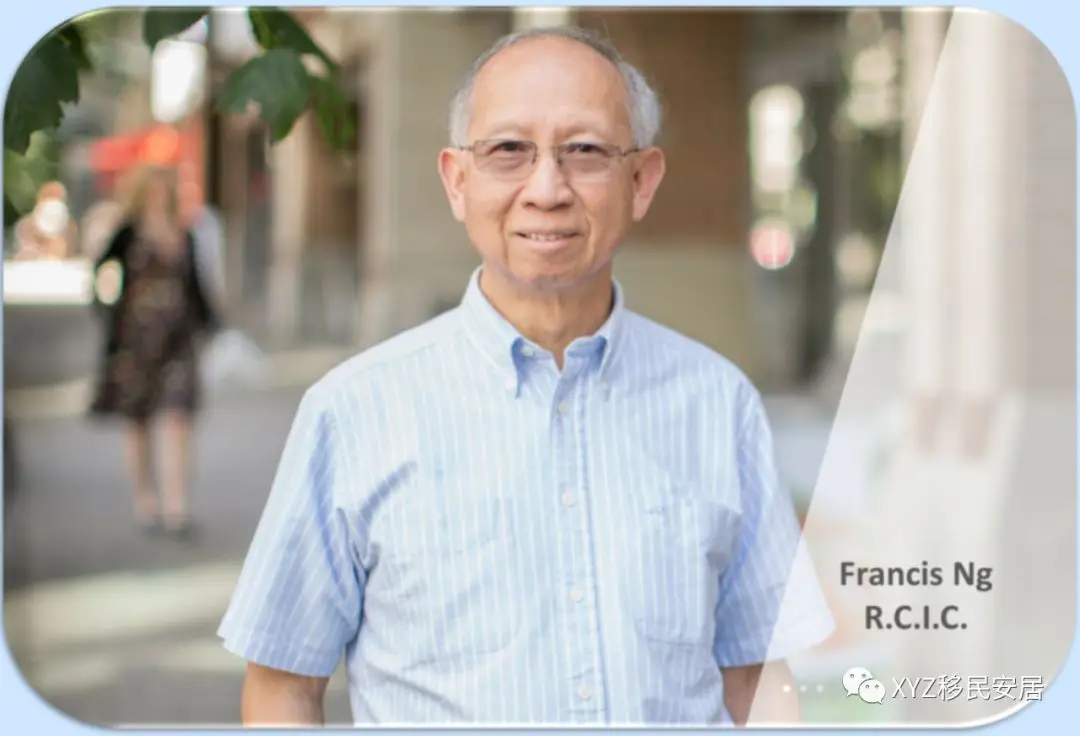 Francis Ng is a member in good standing of Immigration Consultants of Canada Regulatory Council (ICCRC). With over 30 years immigration consulting and institutional experiences, he is one of the most respected instructors on Canadian Immigration IRPA/IRPR and in the immigration consulting area.
You will be BENEFITED by the program!
Francis will help you go through all the key points, refresh your knowledge, provide some guidance and share tips.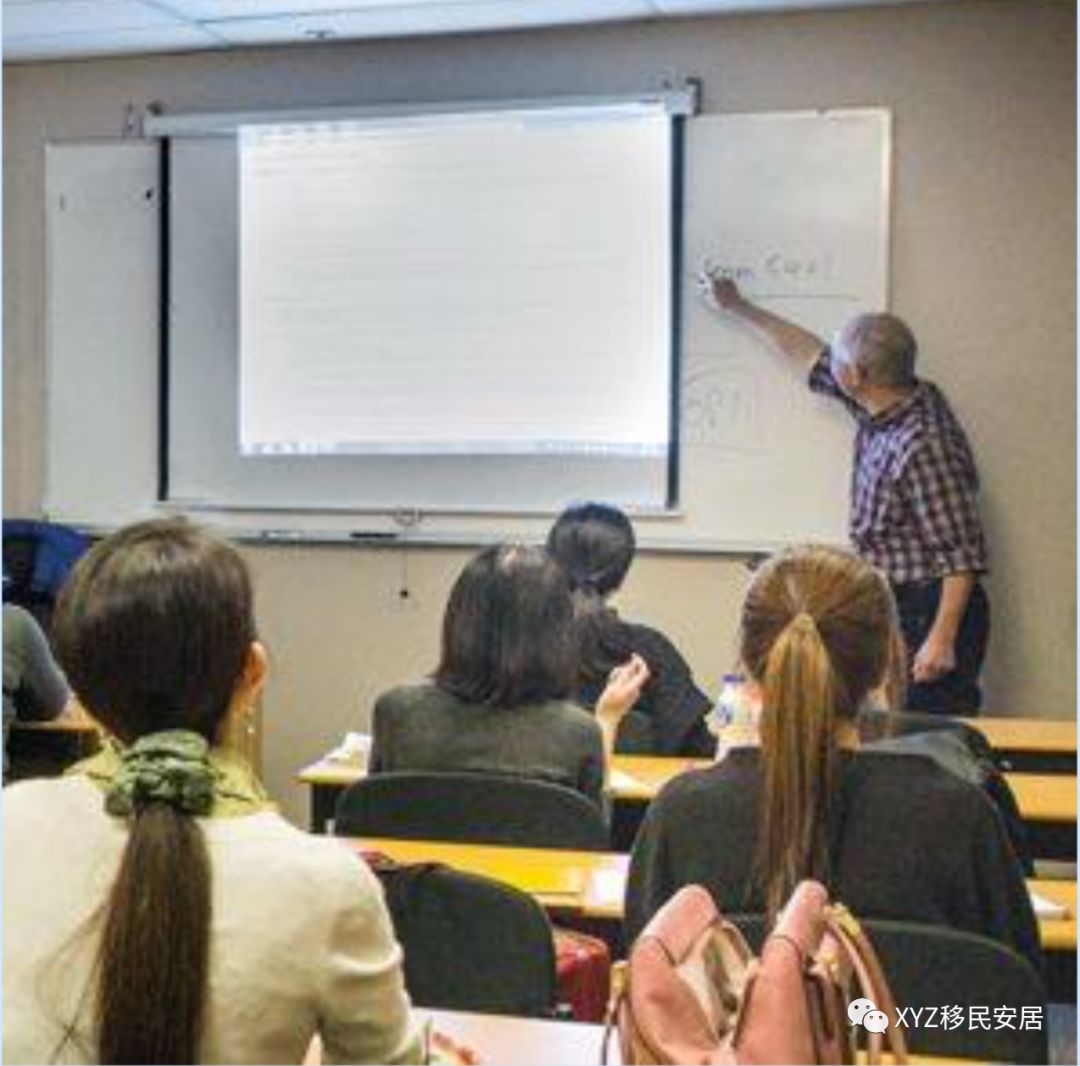 The well-designed Study Guide definitely helps you find the right answer in the shortest amount of time during the exam.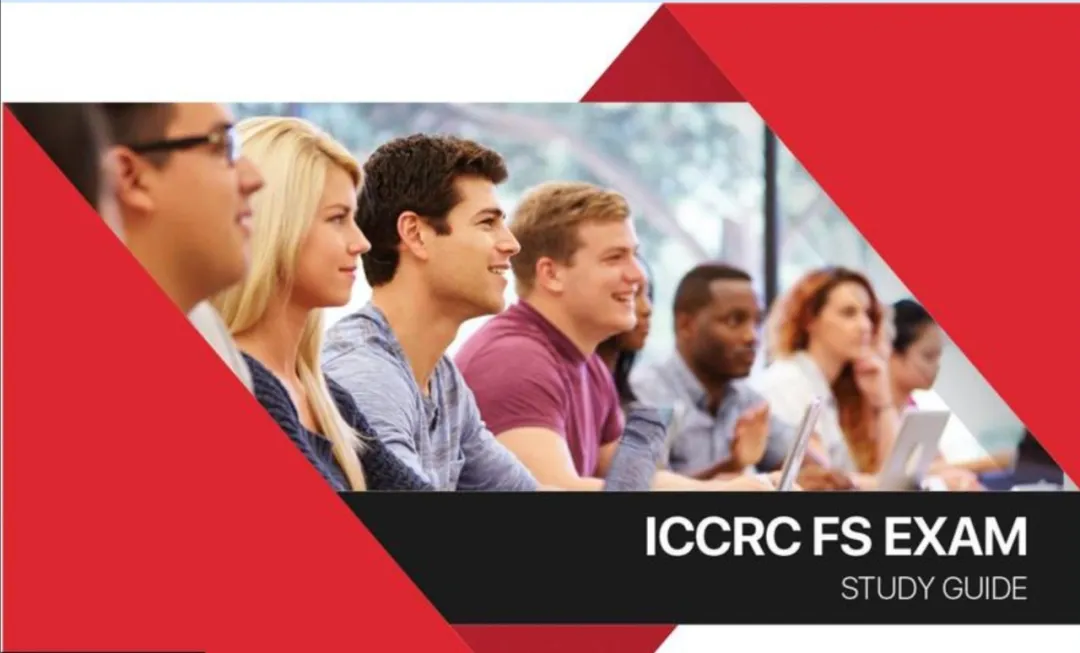 Class starts soon…
Date : July 17-18
Time: 8:30am – 15:00pm (共 5个小时)
Location:4040 Vanguard Road, Richmond V6X 2P4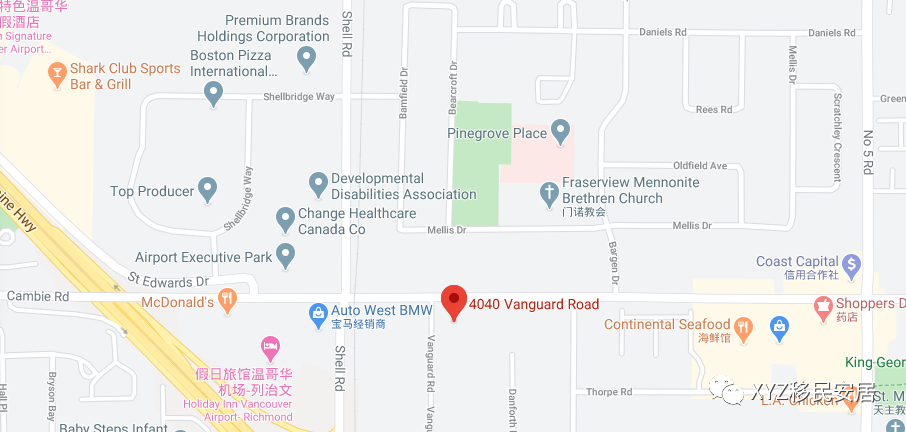 最后报名,请联系:
Aurora 604 283-8210
郑老师 778 891-8484
想了解更多信息,或有任何关于移民、留学和签证的问题,欢迎随时咨询我们,加拿大xyz移民安居的专业持牌顾问将为您详细解答。
———————————————————–
传递加拿大最新移民资讯
实时助力留学移民安居